Bidens admin weaseling out of every campaign promise he made is a lesson in why you don't make excuses for politicians
CAN PEOPLE STOP LYING? Biden is already a great president...any one who says differently is someone who thought that Trump was a great president...which means you are insane. If you think that storming the capital was a great moment in history than you are nuts...if you thought Pence should have been murdered, go get your prescriptions refilled.

I hate listening to people go on and on about presidents "that were great" when they have no concept of reality...Clinton would have been great...Reagan was horrible...The Bush family...i can't even talk about them. And i said Trump being president was going to be exciting but that he wouldn't accomplish anything...i had no idea how right i was.

Obama clearly would have been a great president if the Republicans had allowed it.
---
10111 people following
Politics
Personal Stories, Advice, and Support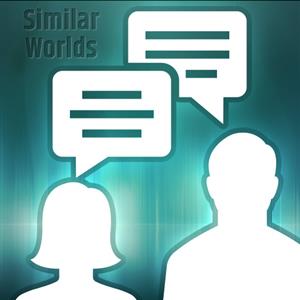 New Post
Group Members