Covid Thanksgiving: Deadliest Covid day ever!
Same here with ******* Xmas. (UK)
[@539784,justanothername] we will definitely definitely definitely be nowhere near clear by christmas 😔👀
[@99476,Rosejilly] That bad huh..?
[@539784,justanothername] [@539784,justanothername] I think it may be. Our government aren't 100% sure of what the fk they're doing at the best of times. We've got students going up & down the country mid December so we can all do bloody Christmas then all going back to university late Dec. If you wanted to spread a plague that's a good way to do it.

News every day about what we can/can't do, much of it contradicting previous day's stuff....
If the people in charge in the UK and USA had taken Covid19 seriously at the beginning they wouldn't be in this predicament.
[@1116,walabby] NZ did its full lockdown at the start and have managed to stay on top ever since.
[@539784,justanothername] Exactly!
---
10134 people following
Politics
Personal Stories, Advice, and Support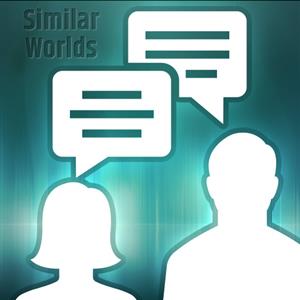 New Post
Group Members