Randy Quaid? Yes Trump's Last Hope
This message was deleted by its author.
I read/saw that today...disturbing...I mean, whatever side your on he's the President of the United States...I'm not a fan but this kind of thing is just stupid at this point. Go out with a little dignity.
Yes. Because Quaid is a stable genius too.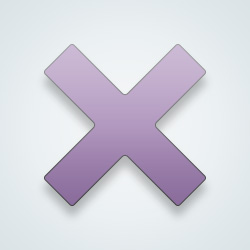 SW User
I saw that as well and didn't know what to make of it. Strange.
[@1128924,Fleur2] He was the main Hollywood supporter during his first run, and his second run. Look up the Karate Kid.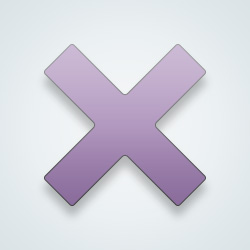 SW User
[@9416,Northwest] Scott Baio in the Karate Kid? I think that was Ralph Macchio.
[@1128924,Fleur2] You're right.
That's how it works now - I say it enough times to get you to repeat it, then I quote you as saying it, thus proving what I originally said.

Brilliant like covfefe.
I regard something like this as serious. Not because Trump is retweeting it. But that he is paying so little attention to what is happening that he retweets ANYTHING positive about himself, without even looking at where its coming from or considering how it will reflect on him. Luckily his retreat to the golf course has stopped him doing any more damage. I can only hope he will take off for Florida for the weekend soon and not come back.😷
[@9416,Northwest] [@621893,whowasthatmaskedman] [@627992,Graylight] 🤣😂🤣😂
[@9416,Northwest] It's okay. He'll actually blend right in. 😔
[@627992,Graylight] From a William Baldwin tweet today:

Trump: Rudy, we gotta beef up our legal team… bring back Mark Esper.

Rudy: But he was Defense Secretary not a defense attorney?

Trump: Four Seasons Total Landscape, the leaky dye job, Sidney Powell… we're 1-34!!

Rudy: That's better than the Jets.

Trump: Get me Randy Quaid.
[@101803,TheGreatDestroyer] I have to admit, that was my first thought..😷
Good thing Charles Manson is no longer alive or, no doubt Hidin' Sleepy Loser Baby-trump and "his base" would be quoting him, swastika on the forehead and all. Although, death of a potential supporter doesn't stop his lawyer/not his lawyer/still his lawyer Sydney Powell. Hugo Chavez will rise again!
---
10134 people following
Politics
Personal Stories, Advice, and Support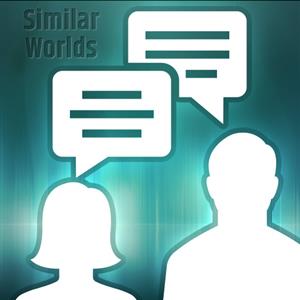 New Post
Group Members