What happens if the "Obstruct" Party refuses to pass any government funding legislation until the next Presidential election?
Poll
The Obstruct Party will never pass anything while Trump is Preisident.
The Obstruct Party will come back and get to work.
Citizens will get tired of Obstruction and take them out.
Something else --- explain.
You can only vote on one answer.
Write a comment...
8206 people say
Politics
Personal Stories, Advice, and Support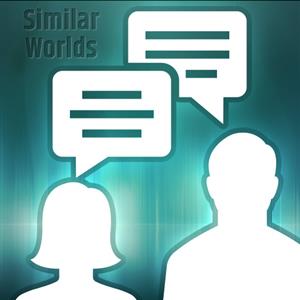 Ask a Question
Updated:
1 hr ago
Content Rating:
Non-Adult
What happens if the "Obstruct" Party ref... | Politics | Similar Worlds