If energy can't be created or destroyed, does that mean something survives after we die ?
You're taking physics and applying it to conscious thought.
I'm saying I'd like a bigger closet.
I like the way you think. We should share whore strategies.
Yes is the whole strategy.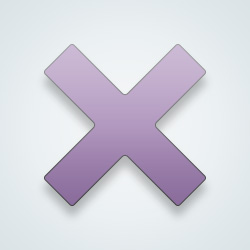 The molecules and energy of your body remains...but tend to spread out after you're dead. As for a 'soul', there's no evidence for them.
Though evidence is anecdotal and personal experience, the existence of ghosts, demons and people's experiences in near death situations, seem to point out the souls existence.
The energy isn't destroyed but maybe it is diffused. However, I do believe that the soul does survive death and moves on. In fact you may have had other lives in the past and this is the latest in a physical body.
@walabby:

I've been promoted 😎
From being a dude??? LOL.. At least you still like girls.. :) :D
@johnny253:I think the Universe creates life in order for the Universe to have purpose.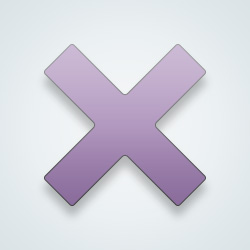 SW User
Yeah, We are pretty much a distinct arrangement of matter and energy, with a consciousness that is composed of an intricate and mutable collection of chemicals and electrical impulses. It's not like all of that stuff vanishes after you die, it just gets used by something else.
There is indeed a lot of evidence of our souls but you can't apply physics to Spiritual matters.
I believe so. I think it is our soul, that energy that is in our bodies
---
14196 people following
Pets, Animals & Nature
Personal Stories, Advice, and Support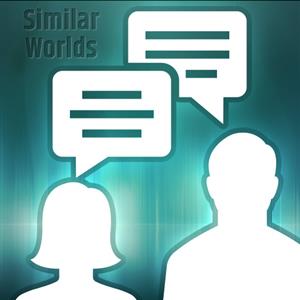 New Post
Group Members