I Will Not Have The Mark Of The Beast
I'm not questioning your belief in God, but do you REALLY believe the liars and fantasists who have sold you the notion that an electronic i.d. chip can be made tiny enough to pass through a hypodermic needle or be undetectable in a tablet?

Or that some shamanistic evangelist 2000 years ago could possibly have predicted electricity, let alone radio communications?

Or even that the "powers" such people conveniently don't have the courage to name, thought of any such thing or have any supposed "anti-Christ" ideas?

Nah - it's how you use the Internet, store-cards, "smart-phones" and other real electronic services you need worry about, not self-serving prunes like David Icke and his mean-minded ilk!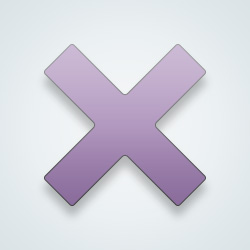 SW-User
Why would they need to put a chip in our bodies when they can track the phones we never separate from?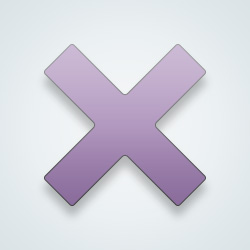 SW-User
@
Silverwings
in the Netherlands I've never been asked for an ID to get a vaccination. A vaccine for COVID-19 is not available yet though.
@SW-User So you go in and don't even give your name? that is amazing!!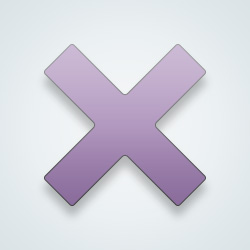 SW-User
@
Silverwings
you show a letter that you're eligible to get one, but are then put in a waiting room. The people giving the injections don't recheck and don't make any notes about whom they give it to.
I've heard about this. This guy was saying that it's going to happen rapidly and it's all happening now. Have a listen to this
https://voca.ro/cfa22o2e90Y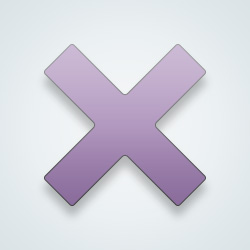 SW-User
I would rather them put 2 bullets in my skull than plant any chip in my body.
https://www.lifesitenews.com/news/ag-barr-very-concerned-about-personal-liberty-after-gates-proposes-digital-vaccine-certificates?fbclid=IwAR2aoqDgzADliQQeioBIJCtTTXzMJ6s_s0G9CLIqiQc4XhX3JHZiXJFULIg
Not everyone will receive a vaccine. In fact a small percentage will. Most will come through this with no problems. In fact some already have some immunity. That's is why they want their blood for the antibodies.
https://www.facebook.com/1195078210666608/videos/518019809151560/UzpfSTUxNzU4MDY3OTpWSzoyNjc3MTMwMDIyNDA4ODQ5/
[youtube=https://www.youtube.com/watch?v=c5P0J-eXUek]
This message was deleted.
To die in Christ is gain.
[youtube=https://www.youtube.com/watch?v=S74VRCue-4w]
This message was deleted by its author.
@
emmayoung
A devote Christian? Yet you speak to another believer in such a way?
But you are a wacko , a serious and disturbing wacko .
Stop spewing your stupid conspiracy theories.,
And you speak so dispargingly of our President?
The fact is, God wants us to respect people in authority over us, not because they are good people with our best interests in mind. God wants us to respect them because He allowed them in place right where they are, and He does all things with both our best interests and His perfect purposes in mind. . Romans 13:1-7
Let every person be subject to the governing authorities. For there is no authority except from God, and those that exist have been instituted by God. Therefore whoever resists the authorities resists what God has appointed, and those who resist will incur judgment.
For rulers are not a terror to good conduct, but to bad. Would you have no fear of the one who is in authority? Then do what is good, and you will receive his approval, for he is God's servant for your good. But if you do wrong, be afraid, for he does not bear the sword in vain. For he is the servant of God, an avenger who carries out God's wrath on the wrongdoer. Therefore one must be in subjection, not only to avoid God's wrath but also for the sake of conscience. ...> 1 Peter 5:5
Likewise, you who are younger, be subject to the elders. Clothe yourselves, all of you, with humility toward one another, for "God opposes the proud but gives grace to the humble."
---
5 people following
I Will Not Have The Mark Of The Beast
Personal Stories, Advice, and Support Group Members