Slightly. I was diagnosed as being on the spectrum in college.
Thanks for sharing, Lane.
I can get about having a name because it gives you reason to understand yourself better. At the same time it's important not to identify with it but I feel the same about depression (not that it's the same as Aspbergers, just generally) and other things too. It doesn't define "who" you are ☺️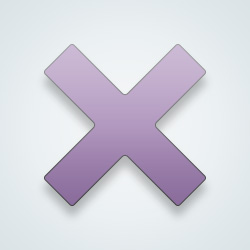 SW User
[@394395,CULTure] I agree. It is part of who I am, but only a part. It's not my identity.
You have composed a very insightful, valuable post here. Psych. was one of my courses of study at University. Almost everyone, NO, EVERYONE I have gotten to know well has at some point dealt with some mental illness.

Most of the greatest writers, scientist, artist in the world have struggled with some kind of mental illness. Yes, a label can be comforting but also can cause us to fall into the the trap of self fulfilling prophesy, like medical doctors being familiar with symptoms often fall into the trap of thinking they must be subject to the same symptoms.

In my personally life, the folks I am most attracted to our the most "Off-centers" personality types, eccentrics, free thinkers etc.

My own course for mental health these day's is to simply embrace my OCD, anxieties, etc.and refer to them as my "false beliefs"

I maintain healthy mental stasis by seeking to make others happy. HAPPINESS is the key to intact mental health. I also apply my own "Golden Rule" by NEVER IMPOSING MY WILL UPON THE WILL OF ANOTHER WITHOUTw THEIR FULL CONSENT/KNOWLEDGE AND INFORMED CONSENT.

Thanks again for this contribution. Happy Holidays Bud.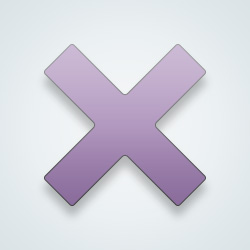 SW User
[@881002,Grateful4you] Thank you :) I too have to embrace these things.
---
72 people following
I Am Autistic
Personal Stories, Advice, and Support
New Post
Health
Group Members