Would you forgive her? Why or why not?
Forgiveness... In the act of forgiving another, nowhere in the Bible does it say that you must place yourself in a position of further harm to forgive another.

By all means, forgive this woman... but don't let her close enough to your person that she ever gets a second chance to hurt you again.

She killed your dog last time... what if the next death is yours???
[@421598,Becksta] She doesn't want me dead. And, if she ever did, she could probably get my mother's people in the CP to do it for her.
[@358142,greenmountaingal] I wouldn't be taking that chance myself... 🤷‍♀️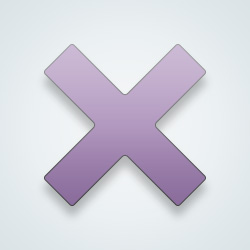 SW User
No. The second you said she killed the dog, the answer was no. Now I should probably read the rest.
Forgiveness is one thing but trust is entirely a different thing. She has done nothing to earn your trust. Therefore nothing invested in the relationship. I have forgiven others for what they did but deeply regret giving them a second chance to show their true nature. At your age (and mine too) this kind of stress can be damaging.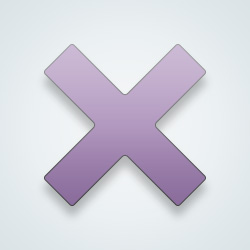 SW User
You can forgive her for yourself in your heart so you can let it go. You don't have to get close to her or trust her again. She seems like a very unkind person .
Forgiveness is for you, so the hate in your heart doesn't destroy you. It sounds as if you have done that. Now stay away from her. I've read your feature story and many others. You were a victim yet chose to have kindness in your heart. It's not an easy choice but that's what is meant by free will. We can't choose our circumstances but we can choose to allow it to make us bitter or use it to be kind and more understanding of others. She isn't allowed excuses.
You can forgive someone and still have no place for them in your life. Just because you have forgiven them and no longer directly wish them ill doesn't mean you have forgotten and are now a doormat. I don't easily let people into my life and never let them back. Done is done but that has nothing to do with forgiveness. The forgiveness I offer to them is for me. So my hatred doesn't destroy me.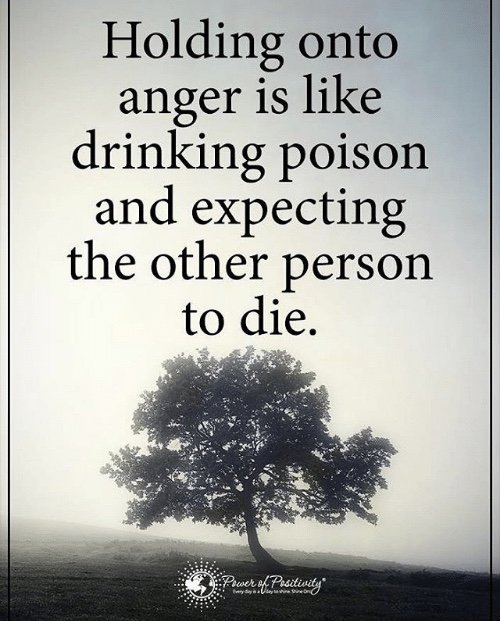 You won't be able to forgive her until you understand why she did what she did. I know it's hard. Some things that people do are hard to understand or accept. I hope that helps. 🥺❤️🤗
[@14748,Zebrawl] I do know why she did it. My mother,to whom she owed a major favor, ordered her to do it. My mother was a powerful person in her cult group and also in the CP. My mother wanted me to leave Oregon and come back to live near her in LA. She could keep an eye on me and find ways of interrogating me and generally making me, as she and her friends saw it, less of a threat to their CP and cult group security. The CP people in Portland who were watching me and checking on me were tired of doing it and resented it. They felt I should be under my mother's watchful eye back in LA where I belonged. My mother firmly agreed. Sending an old friend to unravel my life would, as she saw it, make me want to leave Portland. I had written her a note saying how well I was getting along with my boyfriend, how much I enjoyed having a garden, how I was surprised at how much a cat person like me could love our dog, how happy I was to locate some free antique furniture, etc. She analyzed what was making me happy and sent a family friend up north to take my life apart. My old pal owed a lot to my mother and felt she had to do it or possibly be in real trouble with the cult group/CP. She'd already had some serious trouble with them earlier in her life and was hoping if she succeeded in dislodging me from my Portland life and got me back to LA, my mother, and my mother's group, she'd be a hero to them, thus erasing all her past problems with them. Also, I am quite sure her mother put her under considerable pressure as well, since her mother was my mother's close friend and also a cult group/CP person. Her life could've been in danger if she'd refused or failed to do it. And these groups like to make sure when they kill someone that they torture interrogate him or her first for security reasons. My old pal was under a LOT of pressure and was probably convinced I would be safer in Los Angeles. And she may have been right because the CP group in Portland picked on me for quite a while after that summer, and violence was involved on one of those occasions.
If you understand why she did it, that's the first step. But to forgive I think we also have to be able to empathize with the person who hurt us. I'm not an expert on the subject but if we can't ever put ourselves in their shoes it's hard to empathize. And I think empathizing is the key to understanding why people hurt us and understanding is finding closure or at least making sense of or why someone hurt us. [@358142,greenmountaingal]
I was thinking you couldn't forgive her for some reason but I read your post again and it sounds like you want to know if we would forgive her. I'd be able to let it go but I wouldn't hang out with her or anything again. [@358142,greenmountaingal]
You've been forgiven of much.... Christ is the example... to the thief who hung next to Him who believed He us unjustly accused and lived a sinless life.... "today you will be with Me in Paradise...."
---
22 people following
I Am Struggling With Forgiveness
Personal Stories, Advice, and Support
Health
Self-improvement
Group Members