I Am Looking Forward to the New Year
I usually don't. But this year, take my diet and exercise to the next level. And try to promote further clarity in my mind. How about yourself?
Those sound great to improve mind, body and spirit.

Still formulating mine. [@25617,down2business]
[@481308,GlamGirl] good luck with the hunt. You don't really need one. Incremental change of value is better than some huge, sweeping goal anyway
I agree. Thanks. [@25617,down2business]
Glam you have so much to look forward too this next year!😘 I have made only a few in my life...this year for me is to break 72 in 18 holes of golf.
Yes, I do!
That sounds like a fun resolution. Best of luck! [@27773,PTCdresser57]
Thank you hun...I want you to be so happy you wouldnt believe it.
Thank you so much!💞[@27773,PTCdresser57]
I don't really consider my goals "New Years Resolutions" but I set goals for myself on a daily monthly and longer basis. I focus each day on one thing that is positive in my life and being thankful for it. I also write a lot, the good and the bad, in a journal. It started when I was 14 years old. I write and write and write... the good, the bad, and the in between. I helps a lot. Sometimes I will look back and see things I need to change and I do. Hope this helps. ((Big hug my friend))
Those sounds like wonderful habits. I imagine you gleen much from your writing! HNY! [@1433,Fungirlmmm]
[@481308,GlamGirl] HNY my friend.
To bring more good to those around me who I care deeply about than I did in 2018. To love more selflessly.

To either finish or get rid of a couple of long-ignored projects. Including that beast sitting in my garage. You know the one...

To keep the books up to date so I don't end up with the monumental pile of random bills and invoices that I am dealing with as 2018 ends.

To clean up my lab.


I profoundly hope that 2019 brings about the wonderful changes you so deserve in your world.

Happy New Year, beautiful one.
Those are wonderful resolutions. I feel certain you will check them off over time. The first one has most likely already been accomplished. Happy New Year! Continue to look for the wonder and stay in the light! ✨🍾[@359015,RealtaReoite]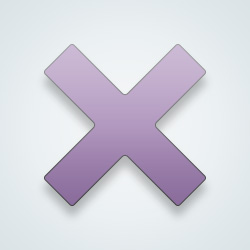 SW User
I am excited about it too. I only think it's my 2018 here that makes it so. Mine are to laugh and smile more, write like crazy in every form there is and by all means, not be wrapped up in this place and my inbox. Happy New Year, girl. May you get some as well.😉

https://similarworlds.com/4359146-I-Express-Myself-Through-Writing/2404248-NEW-YEAR-REFLECTIONS-AND-WISHES-Reflecting-upon-a
Smiling and laughing more is always good! I love your writing challenge. Have you heard of a dump journal! Balance is essential! HNY! [@584388,LittleBlueEyedDreamer]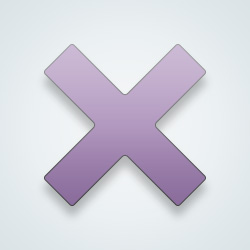 SW User
[@481308,GlamGirl] No, what's that?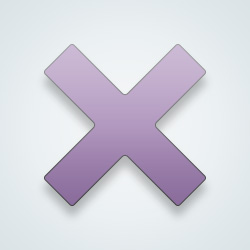 SW User
I just want to live in the moment,not plan too much.
---
56 people following
I Am Looking Forward to the New Year
Personal Stories, Advice, and Support
Group Members