I Am Confused About My Relationship
Well he says he wants to have sex. Plus he is almost twice my age
@intothestorm

I wish he would adopt me!😂
I see, I don't know why he doesn't want to be your "daddy" then.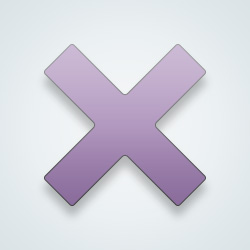 He's either not into the idea of being a sugardaddy, or by being your "daddy". Depending on how you tried to call him it.
it means you're not his little? Why does that even bother you? So he doesnt like to be called daddy. He still loves you presumably
oh thats certainly different. Well perhaps age isnt his fetish and he just likes you. Not too preposterous
Such a turn-on for most men when their gf calls himDADDY.
*Twice* your age??? Not cool. No wonder he's uncomfortable. He's worried the police will notice
---
91 people following
I Am Confused About My Relationship
Personal Stories, Advice, and Support
Forum Members