I Work to Live Not Live to Work
Whenever I'm in a store and I see older people working there, I always hope they're working because they want something to do - not because they need that money.
[@64306,SmartKat] That's sometimes why, but certainly not always.
[@64306,SmartKat] I know for a fact that only some of the reason is for something to do...to not be so lonely...but all of my peers who have retired or been forced for some reason to stop working....need the money...it's very hard to live on SS these days...we will be getting a cost of living (ha ha haaaa)
raise in January...12 bucks a month...if you live in elderly/subsidized housing one third of that is tacked on to your rent...if you have food stamps...THEY take a third....so, 4 bucks divided by 12....and a loaf of bread is 4+ bucks....I am always looking for a job
I work coz I love to.
Coz I wud go mad sitting idle for long.
Coz I like to give wings to my passions.
---
162 people following
I Work to Live Not Live to Work
Personal Stories, Advice, and Support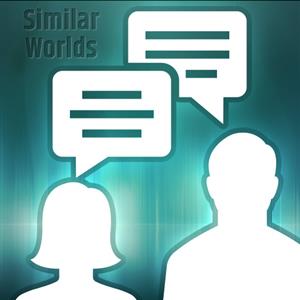 Group Members