I Am Emotionally Exhausted
That's a very short marriage
[@937770,AhBalsic] how many weeks pregnant were you?
[@937770,AhBalsic] where did they find him?
[@539784,justanothername]
With his wife who he had hidden, in Tangier. He's been lying the whole way through!
A man who has done this to you and your family certainly has some other things to hide that will come out in the process. He hasn't deserved anything better and I am sure, that his punishment is inevitable. I wish you much happiness for the future to make up for what you have gone through.
Why is he behaving in such an irrational manner?
[@6492,juiceyangel333]
No, it never showed in his investigations because we didn't use his airplane to trace his second address in Morocco.
[@937770,AhBalsic] so will your dad help you?
[@6492,juiceyangel333]
He is already!
In America, and elsewhere I'm sure, we call it Karma. 👍😏
[@701855,Montanaman]
For me? I suffered in karma?
[@937770,AhBalsic] no Karma for him. Bad Karma.
Good... I hope retribution will as swift as it is total
[@569110,braveheart21]
That is assured!
😉😉I know... [@937770,AhBalsic]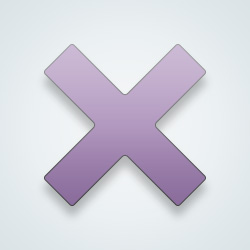 SW User
Just hold onto yourself and don't lose yourself in value.
Wow that seems like a quick turn for the worst
im sorry to hear that its going like this for u
---
50 people following
I Am Emotionally Exhausted
Personal Stories, Advice, and Support
Group Members