1-6 of 6
You can see if someone has read your message if you pay for VIP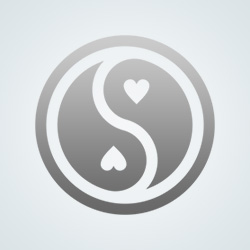 SW-Help
Hello,

Thank you for your suggestions.

1) You can see when someone has seen your message by getting a VIP subscription: https://similarworlds.com/vip

2) We may probably implement "Last Online" at some point, but we need to think very well in order to not break our members' privacy.

3) Gifts are coming soon! https://similarworlds.com/coins

Very kind regards,
SW-Help
Why is it important to know when a person was last online?
[c=#BF0080]Ikr.. if we get that feature I'll surely be turning that thing off lol.[/c]
its important because with that function you will be able to interact better with your friends..eg...sorry i just missed you online...or, are you ok..you havent been online for a while...you will also be able to work out if a message you have sent has been seen by the person. i had a real good friend on ep who never came back online....now if they hadnt had that facility i would have thought that she had just decided to not talk to me anymore, but the function allowed me to understand that there was more to it than that as her profile stated that she had not been online for a period of time...IT IS NOT FOR STALKING PURPOSES....it just adds to your personal friendships that you gain using social media!
here is bouquet of roses. xxxxx
lool...thats a nice gesture...but a picture of them would be extra nice..dont you think??
1-6 of 6
---
18849 people following
I Have a Suggestion for Similar Worlds
A place for members to give suggestions for Similar Worlds.
New Post
Updated:
1 day ago
Content Rating:
Non-Adult
Group Members
Report Group