1-7 of 7
True. But that would attract more spammers though 🤔
hmmm..... I thought it did?
No, the link isn't clickable so if I posted something random like this http://www.espn.com/blog/nfcwest/post/_/id/124607/thomas-rawls-ready-to-bring-energy-to-seahawks-run-game

you can't click on it
ahhh..... must only work in PM`s.
Also, keep in mind each post has its own OG tags....so the site is meant for sharing outside of SW, which I'm planning on not doing.
@JarJarBoom: Yeah I`ll not be doing that either.
Don't be lazy. Just copy and paste into your browser.
Your Android or iPhone should have a shortened http. It's just a matter of copy and paste.
It took me 3 sec to read your nfl link
yo..then you gotta take that link ..take it to a shortner and then post it?
The developers are not eager to make external links clickable because that attracts spammers and makes malicious ones more accessible. It can also negatively affect the ability to find Similar Worlds through search engines.

Exceptions are made for links to Similar Worlds pages and the temporary help documents on http://real-people.net.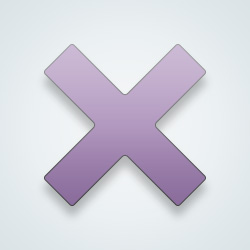 SW User
Just a technical question, what's an OG tag?
they are meta tags at the top of the page that is meant to encourage sharing on other networks, they are mostly used for facebook sharing but it displays a full pic of your avi along with info like title, url etc etc.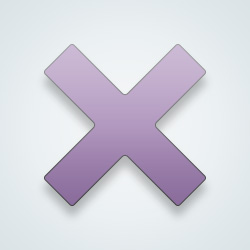 SW User
@JarJarBoom: thanks, I think I get the gist 🤔
1-7 of 7
---
18853 people following
I Have a Suggestion for Similar Worlds
A place for members to give suggestions for Similar Worlds.
New Post
Updated:
2 days ago
Content Rating:
Non-Adult
Group Members
Report Group