This post may contain Mildly Adult content.
1-2 of 2
With who? (Let it be Keyser Soze, let it be Keyser Soze.)
I now understand what they were talking about in that film.
Also 'Fight Club', 'The things you own end up owning you,' (again please correct as necessary). Sadly being the person I am, I never felt I owned any of the things that weigh me down, they just arrived and weighed me down.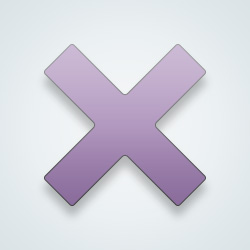 SW User
You refuse to see your children because you dislike their mother, and you want to kick your partner out for looking up a guy on Facebook? Seriously? It sounds like you are the one with serious problems here. Please see a therapist.
I've dealt with my ex for 10 years and one of my kids (the oldest) has come back to seeing me. The others contact me for money and I'm lucky if I get a 'Thank you' text. My mother thinks she should be working for the UN when she actually comes across as being more 'Comical Ali' (remember him from the Gulf War?)But she is my mother.
Regards my partner I just can't believe what she's doing (although she is telling me about it and expecting me to laugh!) As it is she's incapacitated at the moment as she's just had an operation on her nether regions, so I'm looking after her but it's making me very suspicious.
I was really just venting, it's been very quiet on this forum for a while, so didn't really expect any replies. I find it eases my mind to write my concerns down.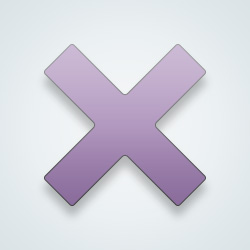 SW User
@GeniUs: I understand that. I do the same thing. As for your partner, she is attempting to make you see this guy as not a threat so you will let your guard down. But you probably know this...
1-2 of 2
---
154 people following
I Will Vent Here
Personal Stories, Advice, and Support
New Post
Updated:
1 mth ago
Content Rating:
Non-Adult
Health
Group Members
Report Group