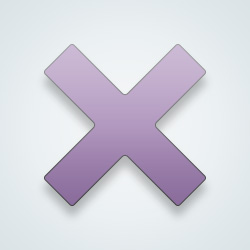 SW-User
The frailties are the problem. Most of us aren't prone to serious injury if we fall down. And if they fall and they're alone, that's a terrifying situation. I remember a customer talking about a time when she was on the ground for two days before her daughter finally paid her a visit and found her. It's heartbreaking.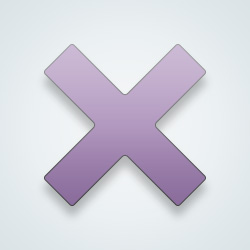 SW-User
Maybe but we all need people looking out for us whatever our age..I think that the elderly it's just visible frailties rather than mental ones. Far easier to recognise and respond to
Wow you are such a kindhearted and thoughtful person. Thank you for sharing this.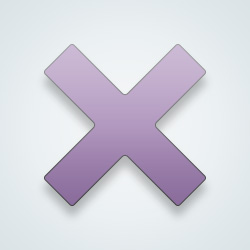 SW-User
I'm impressed by the kid who knew exactly what was wrong.
---
19 people following
I Forgot
Personal Stories, Advice, and Support
Forum Members