I want the ability to grow bigger. I wanted growing powers since a little boy so I could embiggerate myself into a giant. I would love to watch everything appear tiny all because I'm growing bigger and bigger and bigger!!!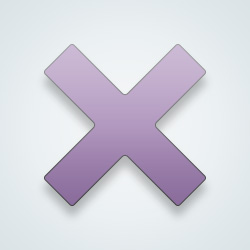 SW User
I think thats usually called being a meth addict. Although it might be better without chemicals.
[@355359,Malcontent] Ain't you a bundle of joy?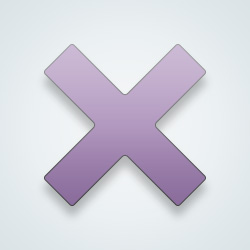 SW User
[@27917,Carver] fair enough.
there an asian guy who claims to have not slept in 35 years.

he was asked how it felt, he replied "i feel like i lost something"

which is funny because he lost sleep.
---
8 people following
I Want A Super Power
Personal Stories, Advice, and Support
Group Members