I Am Fed Up With My Boyfriends Mom
Tell her to go and get herself pregnant instead of hassling you.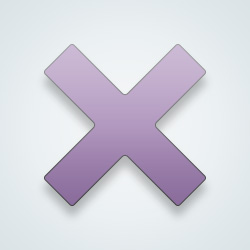 SW User
I'm shaking my head at her....I'm very sorry that she's so hard-headed to understand your situation
Tell her 42 times during the last week. Ask her if she wants to watch or join in.
Ewwww. I'd tell her that your vagina and uterus are not her business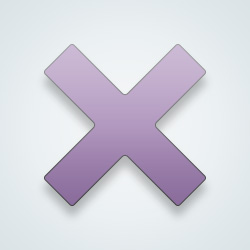 SW User
Your body your choice. I hate it when people keep pushing others to have children, not everyone wants them or Is ready for them. There is nothing wrong with having children later in life say when your in your 30s and having none at all is ok too.
Tell her you can't have babies because of some medical condition. 🤷🏻‍♂️
That's just off the charts rude of her
---
2 people following
I Am Fed Up With My Boyfriends Mom
Personal Stories, Advice, and Support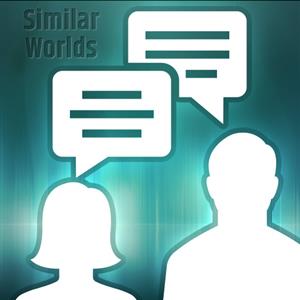 Group Members