okay fine sw gets frustrating real quick.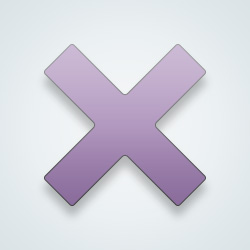 @SW-User they've confessed to being incels themselves lol. some kinda crazy fetish.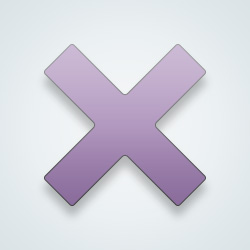 SW-User
@
Buildingadoor
They just suck up the self pity narrative. This era of the internet is very much about propaganda and how malleable, or gullible, people can be.
---
People like to argue with everything on here. It makes them feel like they have a point. You could post one thing and get an argument, then post the exact opposite and get an argument from the same person again.
@
SinlessOnslaught
it's not about arguing, it's about sexualizing anything and everything a woman has to say.
This message was deleted.
@
Concretedust
🤔 did you randomly sexualize something said by a woman that was NOT suggestive in the slightest?
@
Concretedust
and then suggested she "wants" some? 🤔
if you didn't, don't feel worried 😊
@
Concretedust
i hope you see my replies if you haven't already! and oh well, i'm sorry about your experience, but again, subtle jabs from you at such a sensitive situation of which you do not know the complete background of, and which you ironically decided to make assumptions of, only deviate from the serious issue of harassment. Next time don't try to play down someone's experience of harassment. 🤗 have a nice day!!
@
User41
shettep Bob i'm having a moment here 😠
---
27,649 people following
Uncategorized
Personal Stories, Advice, and Support
New Post
Associated Groups
Category Members