taehyun is away from Similar Worlds at the moment.
Contact with this user may be limited. When taehyun returns, this restriction will be removed.
This profile may contain Adult content.
taehyun
New Zealand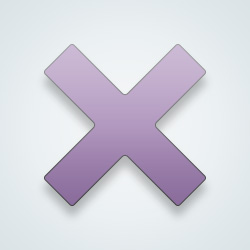 Help me see the light out of my despair
This profile can only be viewed by logged in members.
taehyun | Similar Worlds