This post may contain Mildly Adult content.
I "don't Judge A Book By Its Cover"
You should continue to wear clothes that you're comfortable in. Let people think what they want, their opinion is not relevant. If its not what you are wearing it will be something else, so f'em. Be the best 'you' you know how to be.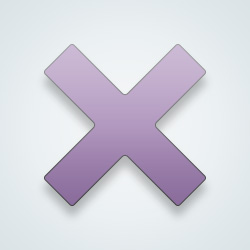 SW User
[@1021619,Lee124] that's the best advice ❤️
I have never liked judgemental people. Get to know someone before you make a decision about them.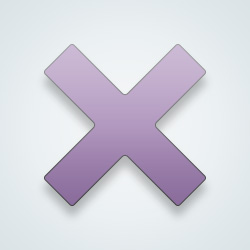 SW User
[@573519,Privatehell] same , my parents taught me that when I was little. I always dress different and people get the wrong idea or are scared or judge or harass me , it's really hard , many of times I have to explain why I dress the way I do. With pole dancing my instructor told me the more I show the better as skin helps you grip to the pole better so that's another reason I wear what I do , I think it's mainly that people aren't used to seeing stuff like that.
[@894525,RedvelvertPinny] well just be you, and let them have their issues. The problem is them, not you.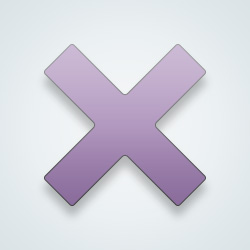 So... have you always been able to read minds🤔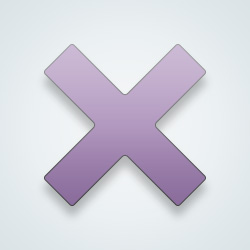 SW User
[@1060,KingLionHeart] well if someone's acting disapproving or looking at you strange I Think body language says it all
---
1233 people following
I Dislike those who Judge Others
Personal Stories, Advice, and Support
New Post
Beliefs
Emotional Health
Empowerment
Friendship
Health
Image and Weight
Pet Peeves
Group Members