Whats so good about hard rock?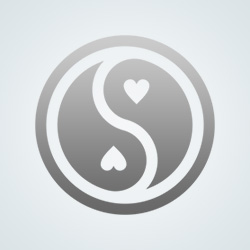 AllegorieBootlair
Here in Tampa, Florida we have the Hard Rock cafe,,,it's a gambling establishment owned by the Seminole Indians,,,,but I grew up listening to Black Sabbath,,Deep Purple,,Led Zepplin,,Frank Zappa,,Chicago,,etc...and I'm ok,,,,I think...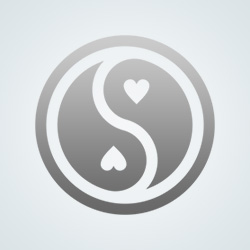 deltadon
i don't git either............if i wanna hear a lotta mindless screamin?!.........i'll go hang out at a school yard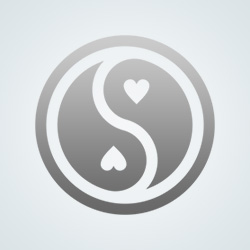 TwilightDream
There is nothing good about that I can see, it gives me a bad headache as does rap....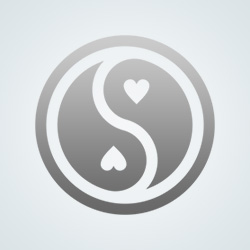 elixabelle
You can feel instantly calm and connected....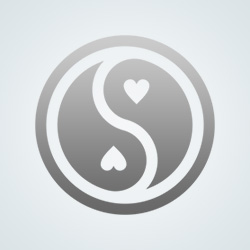 paddypete
i guese you realy get stoned on it
---
679 people following
Archived Questions
Personal Stories, Advice, and Support
Group Members