I Don't Believe In Organized Religion
Well, your neighbor seems to have handed you a grand opportunity to unnecessarily voice your negative opinions of Christianity.

Just a thought, you may want to think about giving more consideration to Jesus than to his "followers'. We're all sinners - He is not.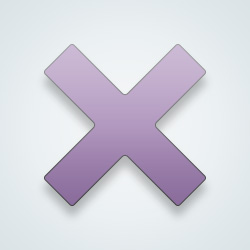 SW User
[@841775,Budwick] fair enough. That should have been more specific: followers like that.
[@432388,ConflictedTechy]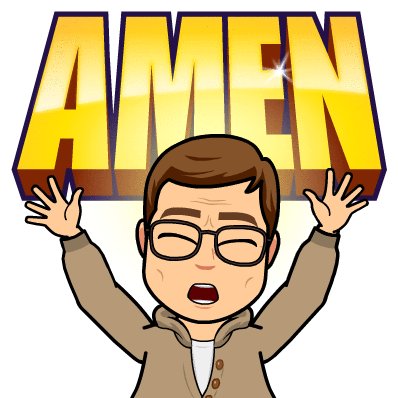 Happy New Year Conflict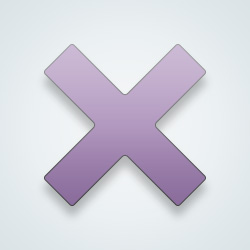 SW User
[@841775,Budwick] the same to you! P.s. I've edited the main post for more clarity. Thanks for the proper discussion!
You obviously prefer disorganised religion.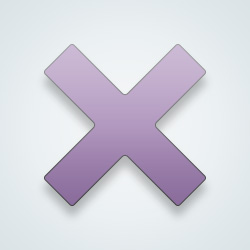 SW User
[@10855,dunpender] I have no problem with that and I don't know for sure if guides of other religions do claim that, but many followers act as if their priest or minister knows what's best for them.
[@432388,ConflictedTechy] in the Catholic Church certainly but in presbyterianism, each person is his own priest though obviously we recognise guidance from those with deeper insight
[@10855,dunpender] Are you referring to [b][i]The Ten Recommendations[/i][/b]?
Another of those copy paste posts i presume?
[@432388,ConflictedTechy] oooo then i know your secret identity alt acc then . Haha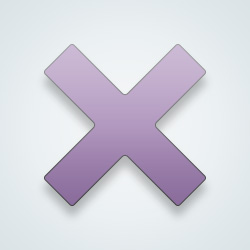 SW User
[@209334,ZzLig] 😂🤫 Then you'll probably also understand why I considered it the wrong account :P
[@432388,ConflictedTechy] ;) your secret is safe with me 😄😄😋 idk if anyone else noticed tho.. 🙂
---
309 people following
Dislike Religion
Personal Stories, Advice, and Support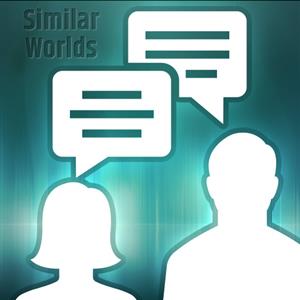 New Post
Beliefs
Community
Health
Hobbies
Politics
Religion
Want to Know
Group Members