Dustin Diamond, "Screech", dead at age 44, comments ? 🤔🌑
What's sad about this is he was worried about media attention that's why he didn't go doctors when his girlfriend saw the lump on his neck.
[@865932,Jeffrey51] He was also denied contact with others from the show at one point. And was not invited to the reunion. 🤔
Dude... Do you seriously think someone sacrificed Screech? Is this a satirical post?
[@1185460,DavidGrey] Yes. First of all this is the season of sacrifice. Look at who has already died in 2021. Watch the video footage of Biden and his wife standing in front of the Memorial for the 400,000 dead from Covid-19 here in the US. It was eerie. Listen to Cicely Tyson's final interview. You people keep ignoring all the signs. They leaves clues behind and you still don't get it do you. Still. 🙂
He also had major issues in his personal life. In and out of court and jail time.
Thought he died years ago from a illness.
[@16806,cherokeepatti] Yes. You caught on to that. 🙂
[@322117,Zonuss] they like double letter initials for some reason
[@16806,cherokeepatti] I hate the fact that many people in this world are clueless about things like this..🤔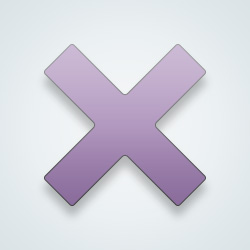 SW User
Zonuss, would you let Ivanka Trump sit on your chest?
---
42590 people following
Dating & Relationships
Personal Stories, Advice, and Support
New Post
Group Members