Have u been feeling down or depressed lately ? 🤔 😐✨
Seasonal Affective Disorder. I get it occasionally.
---
Nope just bored and frustrated with lockdown 🙂
[@324037,Dlrannie] You need a release. 🙂✨
[@322117,Zonuss] I do indeed 😂
No, but I get cabin fever unless I get out and go/move, which I do.
I'm glad you haven't had the blues, that's not fun! 💙
No, SW ensures that I and other users remain cheerful.
[@24735,Silentspectator] I'm surprised. You're usually a grouch on here. 🤭
[@322117,Zonuss] Every thing/comment happens/is posted for a reason.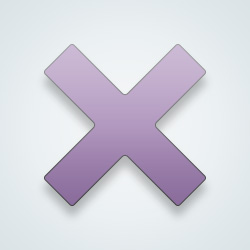 SW User
Last week was a fucker because I was still ill, working, shit was going on. Better now
[@949508,V00dooCakeNinja] That's great to hear. You're a fighter. Nobody can stop you now. 🙂✨
This past month has been my worst in a while.
I woke up really upset and its notttt getting better
---
42509 people following
Dating & Relationships
Personal Stories, Advice, and Support
New Post
Group Members