Do u believe people should be banned from SW ?
Poll
You can only vote on one answer.
Yes. In real life scenarios...restaurants, businesses, courts of law, places of employments, most certainly our homes, etc.. there are standards of behavior and decency. When that is breached, there are consequences.
---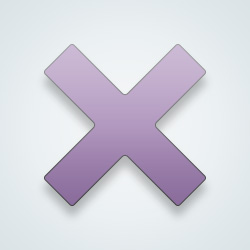 SW User
Pornographic stuffs should be banned regardless how many adults in here. We here to share ideas, thoughts and dating?

But not to show explicit stuffs (only can see in Porn Hub).
[@918492,Littlefinger] I agree. Thank you.
[@918492,Littlefinger] I concur.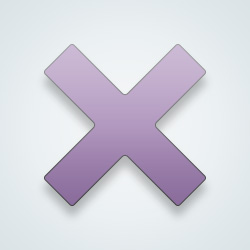 SW User
Thank you guys. I am really want to say it long time ago. Huhu.. 😭🤧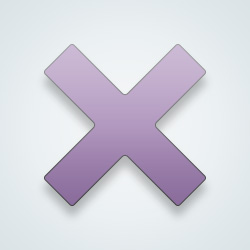 SW User
Yes. For illegal activities or otherwise violating the rules. Not for posting opinions I disagree with (though there are people who think banning should happen for that too).
Seems that they could become a liability to a business. And besides, some people take issue with supporting organizations that look the other way.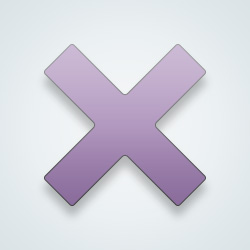 SW User
Damn straight. What makes some think they can be lawless and act like complete tards and criminals just cause they are online. It's still a community of people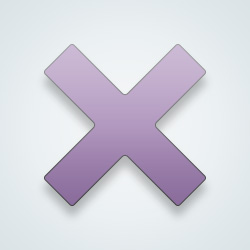 SW User
I would say yes but I don't think you can truly ban someone. People can create as much accounts as they want.
---
43259 people following
Dating & Relationships
Personal Stories, Advice, and Support
New Post
Group Members