Would u date someone who has 20 cats in their home ?
Poll
You can only vote on one answer.
😌 Yes I would...since it would likely be me that would have THAT many cats.
---
Not this life time ... Not even the accumulated lifetimes of all cats involved ...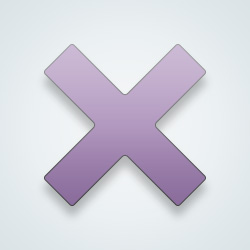 SW User
Are they well cared for and lot of open space? If not no
[@521796,MethDozer] yall be missing out! 😂
[@549377,Snowvixen] I'llpass on the urine stench and shitbox paws all over the house.
[@521796,MethDozer] 😂 Cats sometimes have more manners than people!
I like cats but no fucking way
Not a good idea, as I hope always to have some cats myself. I wouldn't want to live in a household with more than two - so if I had a cat and the guy had a cat, that could work.
Depends....are they cute cats? Lmao
I'm allergic, unfortunately... 😢
---
43341 people following
Dating & Relationships
Personal Stories, Advice, and Support
New Post
Group Members