Which is more important, Columbus Day, or Canadian Thanksgiving Day ?
Poll
You can only vote on one answer.
Columbus day is a joke. Exists only to give federal workers another holiday.
[@8129,jim44444] I agree. 🙂
[@8129,jim44444] And non-federal workers who work on a government contract, like me.

I think instead of Columbus Day it should be Indigenous People's Day, and *everybody* should have the day off.

Or - here's another idea - delete Columbus Day, but make Election Day a paid day off for everybody.
[@64306,SmartKat] I also believe election day should be a paid holiday. Of course many cannot get every holiday off but most can.
---
I don't think much of Columbus Day, so Happy Thanksgiving to the Canucks.
[@548295,Carla] You're welcome.
[@548295,Carla] I'm so sorry, Carla. I know it hurts terribly to lose a pet.
Thank you,[@64306,SmartKat]. It does.
Depends where you live. I'm Canadian, so Thanksgiving.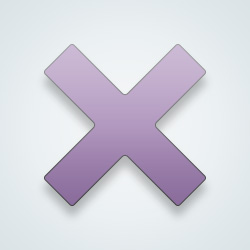 SW User
Gotta vote for the Canucks lol
Some localities in the U.S. are changing Columbus Day to Indigenous People's Day. I like that idea. Columbus didn't "discover America;" he was one of the first Europeans to visit it.
Some places still give the day off for Columbus day in the US, and then there are the sales. Sorry but even 10 miles from the Canadian border, their Thanksgiving gives us zip.
---
43258 people following
Dating & Relationships
Personal Stories, Advice, and Support
New Post
Group Members