People unfollowing you because you don't reply or aren't interested in them romantically..
Aw, the many wonders of social media!
I had that last week with somebody. I don't even interact with them anyway so it was no loss. I think people just want to look at pics more than anything.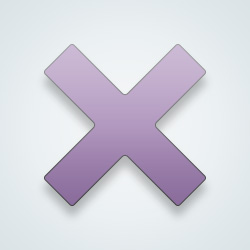 SW User
Yeah, but.... are you interested in me or not? 🤔

[i][b]*mouse cursor hovers over unfollow*[/b][/i]
[@1077412,Infobot] this is random ppl saying hi then going completely dirty gutsed when I don't reply. Luckily it hasnt happened much. The latest unfollowing was from someone i briefly spoke to who showed interest but didn't even have a photo. I don't know what goes on in these people's heads.
I decided it's where the insecure and low self esteem people come to interact
"Why aren't they responding?! I clicked the follow button! What more do they want me to give?"

- Them, probably
I think some people put to much expectations instead of rational thinking.
[@656770,Janetwn] entitlement, people thinking they are entitled to a reply. Dating sites is even worse some of them get vicious.
[@411057,PaleandPolluted] yes, I know I was there. Some can imagine you are married to them and everything nice on top...
---
27509 people following
Miscellaneous
Personal Stories, Advice, and Support New Post
Associated Groups
Category Members