If I had the body for it? No.
It pays for my beer money..
confused about it, mostly.
Isnt showing up pussy overrated now? I feel like everybody and their dog has an onlyfans 😂
[@849619,BeepBeep] he thinks I could make $100,000 a year just showing my breasts 🤣🤣🤣
[@1127698,MamaGoneMad] hahaha maybe you will who knows
[@849619,BeepBeep] I mean, they are big, and pretty nice, but definitely not!
Work is the curse of the drinking classes.
If they can earn money doing something they enjoy, maybe. I know a few on onlyfans make good money. I'd join if you were there
You should feel flattered that they hold your beauty in such esteem. 😛
This message was deleted by its author.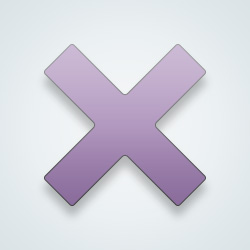 SW User
Degraded...and he wouldnt be my s.o
After that!!!
[@1184785,Surewhynot] yeah, that's the plan. He can start his own onlyfans 😂😂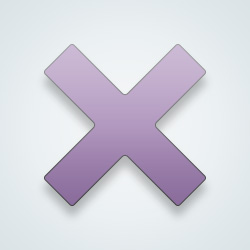 SW User
[@1127698,MamaGoneMad]
Zactly...let him
Be like
r
---
27402 people following
Miscellaneous
Personal Stories, Advice, and Support New Post
Category Members