[c=#7700B2]I guess people want to see fit people in work out vid since it gives them the illusion if they work out like them, that they will end up looking like them[/c]
[c=#7700B2]and no one is stopping them from doing so [/c]
Well, the reality is that most people work out to look like the people in those videos.

I suppose a little variation would be nice... but then again, videos aren't the only way to get s good workout.
I think people who are serious about changing their bodies like to focus on their goals. I'm a naturally thin guy but every time I would weight lift I would put on movies with guys like Arnold to motivate myself, even though I would likely never be that.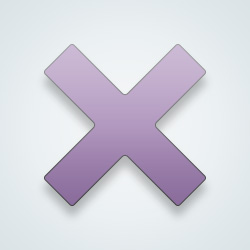 SW-User
Working out does change your body.The people who work out in videos earn money that way.Some are fitness trainers and their body is used to thinning out and they replace any fat with muscle because their bodies need it.Their bodies are like advertisement.A person can use their videos and acheive some level of fitness like them.Its very possible to get a body like a fitness trainer if you train and put work in it, so its realistic.They are thin because they work a lot to keep their bodies toned(some of them, specifically fitness trainers who make fitness videos)
There are some bigger people who do workout in some videos Ive seen, but they are more so just a bit more heavier, not by much.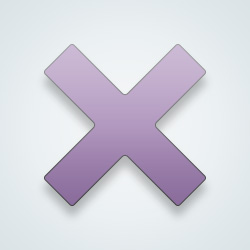 SW-User
Well those people in the videos are real so how are they not realistic. That's why they in the video, cause they do workout an look good
Because people like to see what they could look like if they work out. They like to think that they can be skinny like the people in the video.
---
19,092 people following
Health
Personal Stories, Advice, and Support
New Post
Group Members