How is it that if you made a woman laugh a lot on a first date (with you, not at you, lol) that she would say she didnt see romantic connection?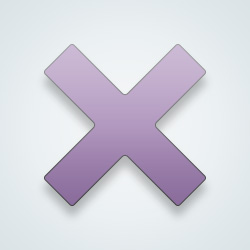 SW User
You took your pants off didnt you? 🤭
Someone can be funny without being sexy. Bert Kreisher is funny as fuck but I don't want to bang him.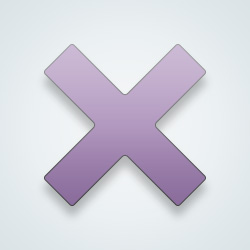 SW User
Because laughter doesn't mean there's a romantic connection.
She is going to look for someone who she can take advantage of
😭 placed into the friend-zone. You just don't give her to hots 😞
Prolly just wants a quick bang and then ghost.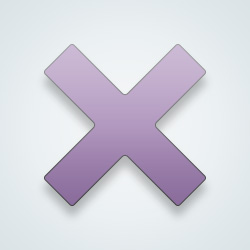 SW User
hahahaha! Silly boy!!!
Its true! It would be tough to romance a woman without making her laugh ...but you need a little more to your game than good sense of humor!!
It may have come across as more of a friendship/buddies, being silly together. That doesn't speak of romance (to me) on a first date. Maybe the connection just wasn't there.

But then I'm not one who thinks a man must make me laugh. I'm actually attracted to seriousness.
[@1173,Magenta] but do relationships really come out of meeting someone for the first time on a date? Not usually. Its usually by getting to know each other overtime when nothing is meant to be romantic or sexual
[@776330,MntoNc] They can, that's where it starts. That's true too, but usually one can tell if their is that connection/attraction/chemistry right away. That's important for a [i]romanti[/i]c relationship, imo. It's nothing personal against the other person, if they don't feel it, they just don't.
Just move on man. There is no answer that will satisfy you nor make you feel any better.

The only power you have now is the power to deny her a clown.

Don't be some woman's clown for free. It's demeaning. You're better than that.
Who would you want to be with, a joker or someone who can demonstrate that, while they have a sense of humour, they also know how to take life seriously when they need to???

I can stay at home and laugh at a comedy if I want to. I'm not looking for a comedian as a companion.
---
21734 people following
Community
Personal Stories, Advice, and Support New Post
Group Members