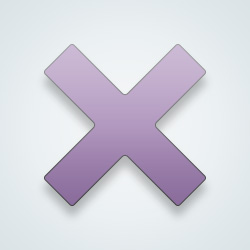 SW User
There isn't that big of a difference between 15 and 18 though..mindset wise before someone labels me as a pedophile
[@398685,Marcipan] Nor between 15 and 25, beyond the legal difference. That's why my minimum dating age is now 28.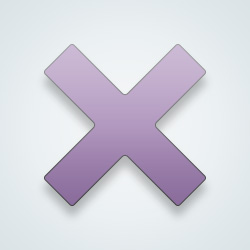 SW User
[@4406,EnigmaticGeek] the minimum voting age should be the same
[@398685,Marcipan] There is a huge difference in those three years, I noticed it in the group home I was in during the late 80's. The minimum age there was 13, we aged out the day before our 18th birthday.
[@712671,NativeOregonian] it might be the same one you blocked.
[@468906,BlueRain] The only time I report them is if they are suspicious. I know many hide their ages to try and get into the more adult groups, but some make you wonder of they are adults posing to get close to the underage to predator.
[@712671,NativeOregonian] True!
---
21531 people following
Community
Personal Stories, Advice, and Support
New Post
Community
Doing Good
Group Members