Who is more at fault when cheating inside of marriage
It's all the fault of the Turkey factory
[@567763,blackcar] Thanks for the BA - keep away from 🦃
---
OK. here it goes. I have a weakness for married women. I don't know why. It isn't because I am dodging commitment because I like that too. There is just something so seductive about a married woman. I used to think it was the married woman's fault because I wasn't the one bound by a permanent relationship. Later I read in the Bible about not coveting thy neighbors wife and it all became clear. Both are at fault. Me for pursing and her for excepting.
They were both at fault because it takes two to tango. Possibly the spouse that did not cheat also carries some blame. Each situation is different and it is necessary to know the details.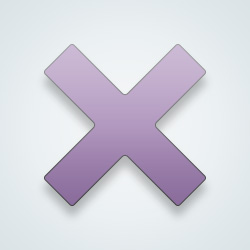 SW User
Depends on circumstances I guess. Maybe the married person doesn't tell the other person they are married in that case can you really blame the other person as he or she is entering that relationship in good faith.

On the otherhand maybe the other person sees that the married person is in a difficult place and then takes advantage in that situation I would say the blame is more even.

Overall imo the married person is definitely married so needs to take most of the responsibility?
There's always two sides to every pancake. Usually both are at fault. But ultimately we are all responsible for our own actions
Not sure it matters. Eventually the consequences are devastating for both as well as everyone else in their lives.
---
22129 people following
Community
Personal Stories, Advice, and Support New Post
Group Members