Have you ever had friends that forces you to go out places with you?
Poll
You can only vote on one answer.
If I don't wanna I just say no.

And I don't go. 🤷‍♀️
[@585989,Lissa] what if they force you?
[@862748,ShyGirl88] how would they force me 🤨
Yes. I can usually think of an excuse.
Not anymore, but I miss those friends that came over when my phone was unplugged and knocked on my door and forced me to go out when all I wanted to do was curl under the sheets. Doesn't happen anymore.
[@574901,Dionysus] you actually miss that?
Some of the best times of my life and I had no idea. I'm an introvert, but it's not always in our best interest to spend so much time on our own even if it's our comfort zone. [@862748,ShyGirl88]
[@574901,Dionysus] Ok. My friend always wanna go out every weekend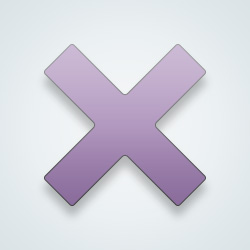 SW User
Yes! My one friend always forces me to come out to the bar or club, or on vacation, etc. It's nice, but sometimes I get so anxious.
[@869557,PaleGuy23] That's exhausting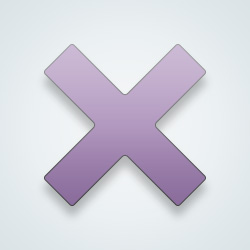 SW User
[@862748,ShyGirl88] it can be, but it's also afforded me some of my life's best experiences
They obviously like having you around, which is nice.
I could only wish for friends like that
[@862748,ShyGirl88] Be nice to have someone care enough to want me to go out anywhere. From 2002 until 2015 I had nobody even ask me to go out anywhere or that wanted to spend time with me other than my children. So, yeah, I would kind of like to have someone force me to go out some where.
[@557876,gmatthewb] Wow that's a long time. So sad. My neighbor says I'm so lucky tp have friends and family tbat actually want to hang with me or get me out of the house and I need to stop complaining.
[@862748,ShyGirl88] I agree that you are lucky in that way. But I think you can complain about it all you wish because I can also understand that some times you might want to stay in like you have pointed out a few times. You can't always be expected to go out.
---
22017 people following
Community
Personal Stories, Advice, and Support New Post
Group Members