The only thing i'm not looking forward to when I get married is the fact i'd have to share a bed
Lol, I get that. That's when I knew I was in love with the man I eventually married, I was able to fall asleep in his arms.
[@328496,bijouxbroussard] I'd personally find that suffocating but that's still pretty cute
[@607935,HijabaDabbaDoo] You might consider twin beds, like Rob and Laura or Lucy and Ricky. 😉
they have this new thing called twin beds
I used to think the same thing. And at first, when my partner and I shared a bed I was the same as you, no space for me. Sometimes I still struggle...but you get used to each other, and eventually, you will make compromises. And it is nice to cuddle up sometimes haha...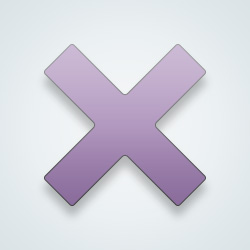 SW User
Awww... But you can get two single beds 😅

My parents slept in separate beds tho. I sleep beside her and just cuddles even though she didn't like it. HAHAHA. Miss her.
[@647160,Sturmfrei] I'm kidding. I wouldn't make anyone sleep on the floor. I'd feel guilty if I did lol.

Aw🙂 That's cute
Couples that don't share a bed is actually pretty common for just that reason. There's a lot of people who don't like sleeping beside others.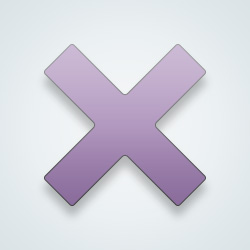 SW User
Some couples still use two separate beds to sleep. I think it's a legit thing to do as long as you both agree.
My wife steals all the feet covers. Only the feet parts, it's so upsetting for my poor toes!
---
21704 people following
Community
Personal Stories, Advice, and Support
New Post
Community
Doing Good
Group Members