What if we all needed a permit to purchase gun accessories like bullets and gun powder and shells, do you think that would be a way to control guns?
Why don't you advocate for a permit for controlling free speech? If you can infringe "control" one right, what is wrong with other rights?
[@9463,MasterLee] "civilian weapon"

"hey we have strict control on needles. That has worked wonders"

Maybe you should consider taking a dose of your own medicine. Oh wait, you can't because the ability to consider something requires the ability to think. Something that you are clearly incapable of doing.
[@176964,room101] feel better?
[@9463,MasterLee] So now you think that you can affect my mood? Hhhhhmmmmm I wonder what other narcissistic moron thinks that way. Oh, I know: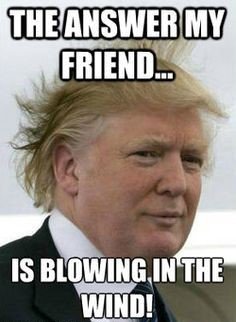 Of course not.
Let's put a tax on the illegal drugs since law abiding citizens don't buy them
No but maybe if we did it for cars and you need special licenses to exceed 15mph
Don't think so. People can make their own ammunition anyway.

Laws never stop criminals or someone determined to do damage. Not that we shouldn't have them. But for instance, hardcore drugs have been 'illegal' for countless years...yet drug trafficking/addiction has reached epic proportions.

Btw..hey you! ;-)
There's no argument against people who behave law abidingly !
The questions is, what can you do to prevent murder with a gun on such an unprecedented scale ?

And as with ALL laws, you have to legislate for the asshole; the moron; the idiot; the criminal. Not the law abiding !
Do you think criminals would register ?
[@582038,FelixLegion] criminals in my country can't own a gun.
[@690942,Fiveholes] theyre not supposed to here either. Most are obtained by theft or street sales
[@690942,Fiveholes] interesting
Too easy to load your own, and again it's placing the blame in the wrong place...
Chris Rock once suggested making bullets outrageously expensive, like $5,000 per, saying people wouldn't be as quick to shoot.
[quote] 'Man I would blow your f*cking head off…if I could afford it.' 'I'm gonna get me another job, I'm going to start saving some money, and you're a dead man. You'd better hope I can't get no bullets on layaway.'[/quote]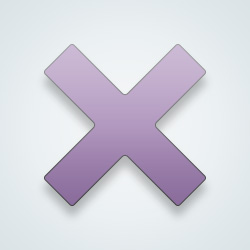 SW User
Here you have to show your gun-licence to buy ammo clips ....
and to get a license, you have to have some classes and exam
but it's the illegal guns/gunowners that are the problem
and one can never ever sort that out
Compliments on trying

Ya run into a bit of an issue with those pesky amendments.

Probably be easier to give up free speech ... than it will be to limit gun availability.
---
Suggested Posts
21733 people following
Community
Personal Stories, Advice, and Support
New Post
Community
Doing Good
Group Members