This post may contain Mildly Adult content.
What genius came up with the idea of using the word pussy to post cat pics?
It's a dumb joke we've seen a thousand times and nothing more, why are you psychoanalysing it? Lmao.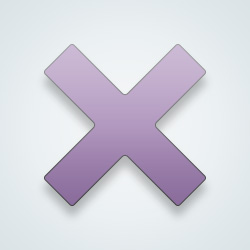 SW User
[@352419,5thApprentice] you can't punch people through screens
[@59911,anotherclone] 😂😂😂😂
[@59911,anotherclone] what about ass?

[image deleted]

Actually I do have ass and vag pics in my adult folder....not of me but arty shots, as well as jokey ones 😁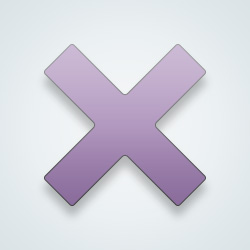 SW User
[@406205,Babylon] My whole computer is my adult folder then
[@59911,anotherclone] lol

Games, porn, music........sounds like toys to me 😉
Kinda like cocks and chickens. That joke probably died when harambe did.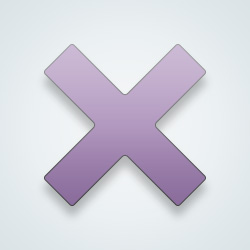 SW User
[@607935,HijabaDabbaDoo] it was funny the first but after million times, weirdly it has lost it's charm
[@59911,anotherclone] The joke has probably been made through different languages since humanity started.
Yet you keep clicking on it 🙄😒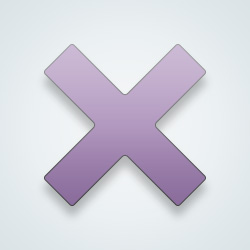 SW User
[@7704,KaysHealingPath] i can't defy nature
[@59911,anotherclone] yes you can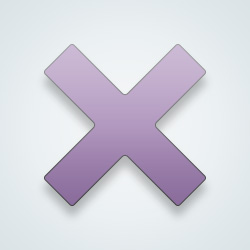 SW User
[@336516,MartinTheFirst] thanks for the approval, i live for this shit
---
21746 people following
Community
Personal Stories, Advice, and Support
New Post
Community
Doing Good
Group Members