Well we'll be hearing about gun control for a while. But
I also know how to shoot guns and I know they are not toys to be played with.
It will be a topic of conversation. Another couple of great topics should be anti-depressants and mental health.
[@10399,rottenrobi] absolutely
[@563795,Surfcrab] Thank you.
[@10399,rottenrobi] hey you earned it
---
I've fired everything from a muzzle loader to a fully automatic carbine.
Gun control is about someone else deciding which rights you should have.
Personally, I don't believe anyone has a right to decide whether I am a victim or not except me.
There is a reason for the second amendment.
Gun control is being able to hit your target...plain and simple.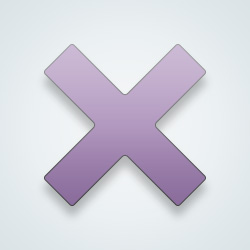 SW User
I grew up hunting...I have fired a variety of semi automatic weapons...I choose not to own now.
However, your experience in the military is far more advanced than those who opt to go to a gun show. Just because you can buy an AR15...doesn't make you a sharpshooter..

Thank you for your service
---
21712 people following
Community
Personal Stories, Advice, and Support
New Post
Community
Doing Good
Group Members