I think I finally understand why people get 1000+ hours logged in Fallout games.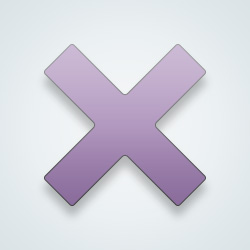 SW-User
Insane. The only game that's worth more than thousand hours is Morrowind.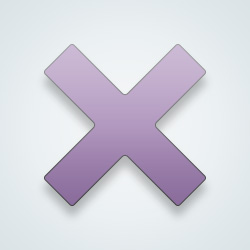 SW-User
@SW-User it need a remaster , right now it's so outdated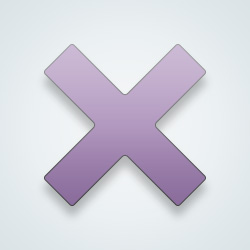 SW-User
@SW-User It sure does. But Bethesda apparently forgot about every game before Skyrim :(
The closest we'll ever get is the SkyWind expansion.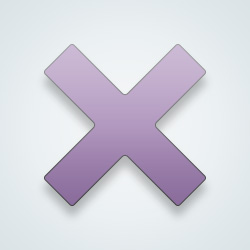 SW-User
@SW-User yes true we have skyrim in almost any system since 2011 🤣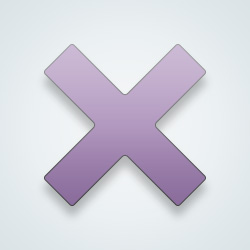 SW-User
Think the highest I ever played a game is 100+ hours on ESO but warcraft is like 10 years XD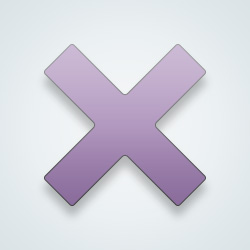 SW-User
I lost interest in Pokemon when I was 13 years old. ¬_¬ Tetris is still a game I play even though I got the game but not the console for it anymore. I can't play long hours on games anymore because of work and all. ¬_¬ Lately I have been playing Fallout 4 VR and that makes me feel ill.
I love Pokémon lol. If you actually bothered to look at the storyline instead of brushing it off as "for kids" like someone with a stick up their ass, you'd see that there's a lot of mature themes in the game that were added to appeal for the now adults who grew up playing the game. It's no longer some "I want to kidnap your Pokémon." It's "This world is fucked up, I need to destroy it so I can rebuild a better world from its ashes." with a more complex storyline than a "I'm gonna take over the world" type thing you see in kids' shows.

Lol you do realize you can play Tetris on literally more or less every platform right? Including your phone, computer, and most every major console has or will have a Tetris game (PS4 has a great one coming in November, and it's highly anticipated since it deviates from standard Tetris, it's more zen).

VR isn't for everyone, you're on the older end and probably are more prone to motion sickness.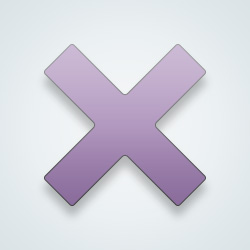 SW-User
@
TetrisGuy
That's the thing. I mean I haven't played a pokemon game since Yellow. I don't brush it off as "For kids" You sorta just insinuate that I do. I don't see the whole, mature and kids in game. I play a lot of games despite the age it is for. I know Tetris has a lot more platforms for it but my problem is that I can not seem to get into games like I used to. I would play RPG games like Final Fantasy and explore to the fullest detail and if I went back to Pokemon Yellow which I can do thanks to the lovely emulators we can all download nowadays I would play it but again time is not in my favour to enjoy these games. You get older, time seems to get past you a lot quicker.
I think i have only 400 hour playtime on fallout 4 but i am level 400+. The game with the most playtime for me though is Pokémon Moon with 3000+ hours. It's portable so it only adds to the playtime
I'd feel bad if i played a game for 1000 hours lol
they are great games i am at a little over 67 hours on my second playthrough of fallout 4 never even got the dlc yet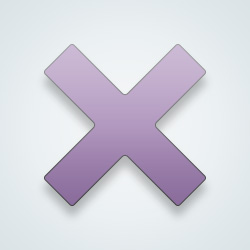 SW-User
F new vigas is my favorite
This message was deleted by its author.
---
19,474 people following
Games & Puzzles
Personal Stories, Advice, and Support
New Post
Associated Groups
Category Members