Why do you have enough contact with a stalker for this to be a problem? Is the person on SW?
Wtf why did u delete my comment?
@
iamsweetlittleboy
it wasn't relevant also you should be careful about posting pics of yourself on the web. Loads of crazy people out there so it was more for your own good and kinda creepy haha
@
Silentangel
its not my pic its my uncle's pic. I call him Mithun mama
@
iamsweetlittleboy
even odder 🤔. I know you meant it all innocently 😊 it's just there's a lot of crazies on this site sadly 😕
Your stalker acts innocent? Like he's pretending to be someone else?
@
StevetheSleeve
yeah, I'm in a few chat groups etc for writing, animation etc and I swear to god it's him. Yet he's playing the "I don't know buying guv" . I should have pointed out that I did sort the issue a while ago hopefully. :) But I was comparing the text from the email to the chats and their the same 😒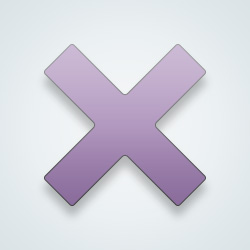 SW-User
Understand what you mean, bit like eating ice cream with a wasp around!
---
24,556 people following
Friends & Acquaintances
Personal Stories, Advice, and Support
New Post
Group Members