This post may contain Mildly Adult content.
I don't have any. But I have an uncle who has all but his head tattooed.
[@1009986,LilBabyStephie] oh wow. More power to him but I would feel that's too extreme
[@362849,BearDownChicago] A fair portion of it was cultural heritage (Maori), rest was vanity (his own admission).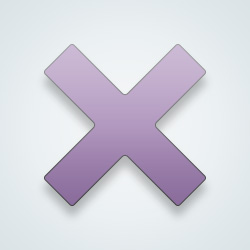 SW User
I've booked to get my thigh done soon. Magpies
Why the need to want a tattoo? I'm sure in a few years you will look back and be thankful you could not get one.
I have a fairy on my leg.. I don't regret it but I want to get it fixed up lol
[@892169,Starchild1983] What's wrong with it?
[@397622,Laughman] nothing too bad... but the guy who did it had a few beers before hand lol and it is just old now and needs touching up.
a dragon on my nether regions
---
6340 people following
Tattoos
Personal Stories, Advice, and Support
New Post
Hobbies
Movies and TV
Tattoos and Piercings
Group Members