This profile may contain Fetish content.
Wanting to chat with open minded people
The Whiteboard is a place where people can send Gestures, Attributes, Images, Comments, and much more...
What would you like to add to MelanieWilliams' Whiteboard?
Attribute

Gesture

Just a Comment

1-8 of 8
Hi not seen you about for some time. Hope you are all well
Have a nice day ;) look at my albums and chat
Your bio says you want to chat but you don't reply 🤷🏻‍♂️
GabMorningstar thinks you are Awesome.

Love to chat soon
I want to chat about spankings with you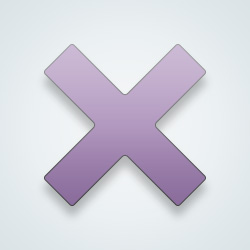 SW User
Please reply to my messages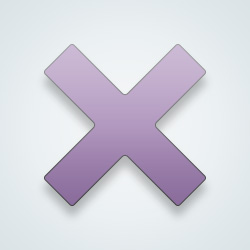 SW User
SingleSydney thinks you are Strong.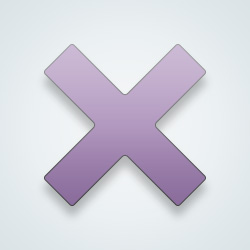 1-8 of 8