Let's pose as thugs or gangstas! Share your pic or selfie. Funny or tough, it doesn't matter.
where is the dope at though?
This message was deleted by its author.
is that a Puerto rican flag
[@1161949,mrlopez] Well, I have seen it on TV people in Chile, Argentina, Panama, Uruguay, Colombia and Venezuela having tacos. Yes, it's a Mexican food. Mexicans might have taken it to other countries or natives from the above mentioned countries adopted it and improvised it as per their taste. Just like the Lebanese food 'Shawarma'.🙂
[@1078904,SoLeRiMix] you are probably confusing empanadas with taco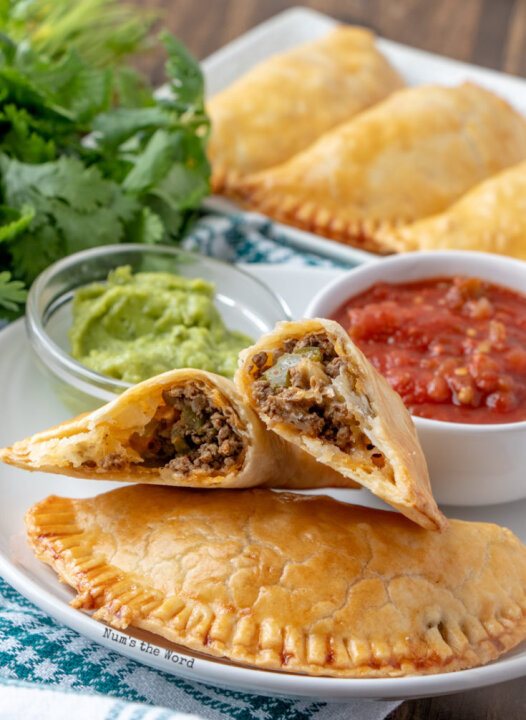 tacos actually comes from the native mexican tribes called Aztecs . so that's why it's only for mexicans. empanadas you see them all throughout latin america and they have different tastes depending on the country. the picture above is an emapandas and the picture below is a taco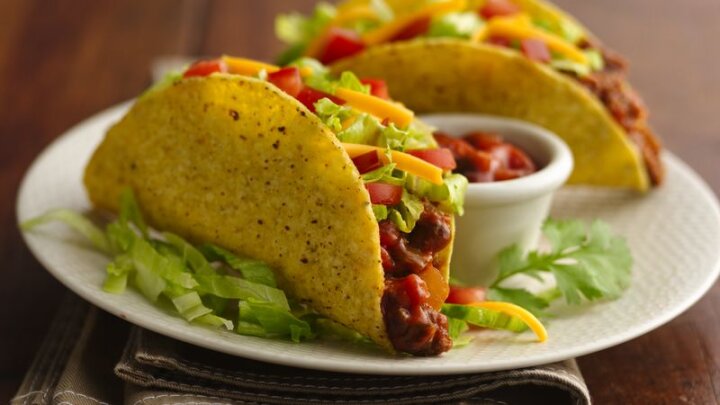 [@1161949,mrlopez] Well, I know the difference between the two and I had both in Chicago. Trust me on this part, I did see tacos joint in these countries on TV!🙂
i'm 5'4 and only bench 125 but i'm a hardcore gangster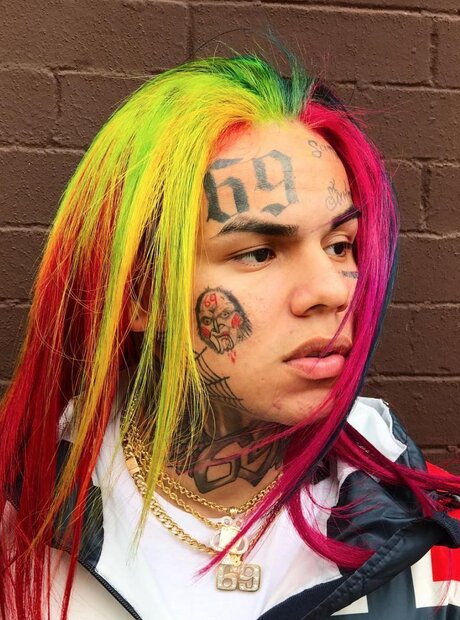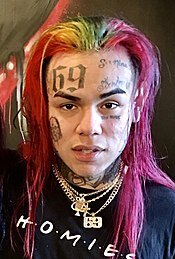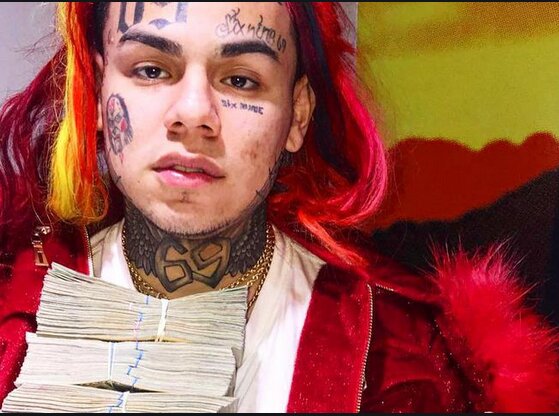 How about Cowboys too?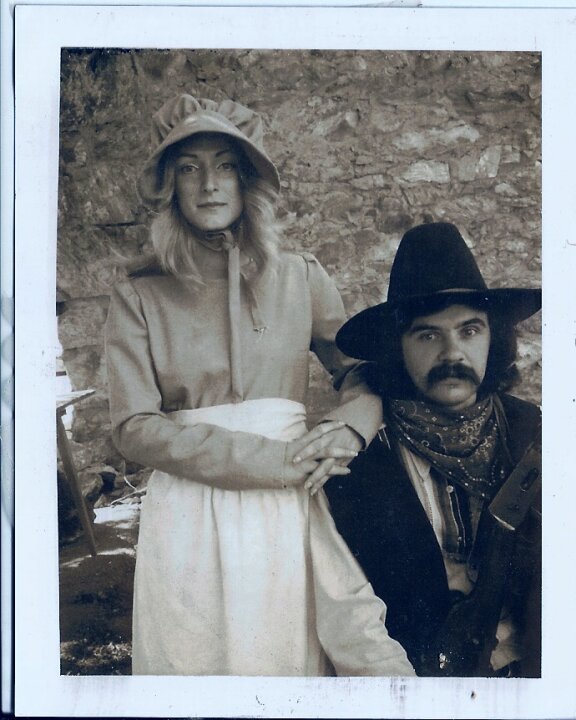 [@527571,Rooster] Most welcome!

[youtube=https://www.youtube.com/watch?v=h1PfrmCGFnk]🙂
---
222 people following
I Like Taking Selfies
Personal Stories, Advice, and Support New Post
Group Members