He probably wants to start up again without you being upset over his request for nude pictures...And then, he imagines, he will find a better way, and use better timing, and talk you into sending them eventually.

Pervert types never, ever give up.
It sounds like he's embarrassed by acting a perverted dick head and wants to start over but you saw through him. There's no point in lying now
Sounds to me like he wants you to forget that he acted that way and go back to being friends. But I have a feeling he will probably ask again within about 6 months or so. Keep in mind that most people figure out quickly that their accounts are taken over by someone else and normally correct it within a day or so. If this went on for more than a few days, it would seem very strange to me.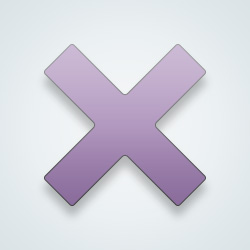 SW User
We're all perverts to someone.
Most guys ask for nudes at some point. I'd totally rather they do it right off.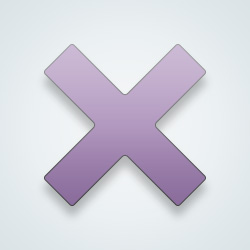 SW User
[@448279,Catzgano] nudes?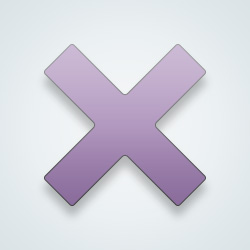 SW User
rofl the classic line, tell him to just say the truth.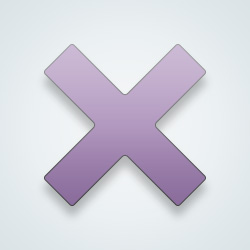 ---
5 people following
I Have A Friend Whom I Love Very Much
Personal Stories, Advice, and Support
Group Members