Mental Health is important
Yeah it sounds like you werent ready for such a large cut in dosage . Talk to your shrink they should decide with you when it's best to wean off.
This message was deleted by the author of the main post.
I'd start slowly getting back to your regular dose. Then talk with your doc about weaning down. It can sometimes take a long time to get completely off of them.
[@6912,Pinkstarburst] i did talk to him months ago and he told me to take half .
I have mental disabiltys too.. One of them hyperactivity and lack of focus for boring stuff... Doctor said i should be put on meds.. But never did.. The doc said id be better off living with my disabilty and all hyper than doped up and sedated on study meds and tranquilizers or whatever they give kids these days. I learned that study meds don't teach you anything they just help you focus
Talk to your psychiatrist about what you did and see what's recommended.
[@868864,HannahSky] i don't go to a psychiatrist. my primary doctor knows . the correct thing is taking half to ween off but i just have a lot going on. i lost my mom and it's almost a year in august. my dad passed before her just one year before. just going through some stuff
[@628988,sunshineover] ok your primary care then.. work as a team.. you've had a lot going on.. maybe ask for a mental health referral for some counseling
[@868864,HannahSky] thanks. i have a therapist
1. You shouldn't seek health care advice on the internet.

2. Take medicine prescribed to you by a doctor exactly as prescribed. Stepping off antidepressants, anxiolytics and similar drugs can have devastating effects.

3. Medication is not your only route to mental health. Medication is considered an adjunct or a tool. What will benefit you the most is learning different thought patterns, behaviors, skills and techniques to deal with life and stress.

And if you're seeing a primary care physician for your mental health, keep in mind that's like using a car mechanic to fix your plane.
---
17981 people following
Health
Personal Stories, Advice, and Support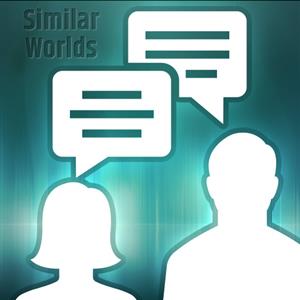 New Post
Group Members