Dear people who have a menstrual cycle: Have y'all ever tried a period cup?
Bella used to do that for Edward.

Okay fine, I stole that joke from someone on here, what's her name..
[@1073121,Leggs] I always wondered about vampires and periods 🤔
[@405723,AmbivalentFriability] Well then, I am glad I was able to explain it :)
I sent my friends a video of how to insert it because I wanted one of them to try it out before I did but they weren't sold on it and neither was I but I do wonder if it actually works as intended. My guess is you'd probably have to wear a pad with it to avoid 'spillage'
[@607935,HijabaDabbaDoo] for real but a pad would just defeat its purpose so the only option is pad 😅
[@607935,HijabaDabbaDoo] I have heard from a few different people that there's a bit of an adjustment period with learning how to insert it comfortably and so it creates a seal to avoid spillage. But yeah, I am not quite convinced either. They're a bit pricey for something I may end up only using a few times
[@8344,HannibalAteMeOut] yeah, the cup seems like a hassle. The time you spend rummaging through your fanny flaps to slip it either in or out, is basically more time spent in leaving a crime scene behind.

I've heard of some complain about pads because it feels like a nappy (diaper) and I'm thinking so? They're comfortable lol.

I feel like I need a disclaimer after that last sentence.
I've used one for about three and a half years. Once I got the hang of it and could easily insert and tilt it in the right way for my body, I really liked it. It feels more clean than any other product I've used, safely holds more, and lasts longer.
The only con I still have is trying to remove it first thing in the morning when my body is sore and I'm half awake.
I don't even like tampons so I wouldn't try that really
[@607935,HijabaDabbaDoo] they should be embarrassed, now I'm wondering if they were given an order to search all brown people or if they decided to do in on their own, both are very bad but just too illogical I can't even.
[@8344,HannibalAteMeOut] there was one other person that was stopped too. She was black, of course and we both exchanged a look that pretty much said it all. People feel on edge when this shit happens, it's awkward but hey it isn't surprising.
[@607935,HijabaDabbaDoo] not surprising indeed... It's gone too far though.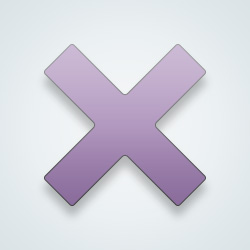 SW User
I'd worry about it if I sneezed and it just came all spilling out lol
I know I am not in this group, however, I have read very good reviews of some of these cups, for ease and convenience. Obviously, I wouldn't have a clue, however, I was impressed by what I read of them. Good luck and I hope Hannibleatemeout gets her day in Parliament:)
No, looks very uncomfortable
---
17969 people following
Health
Personal Stories, Advice, and Support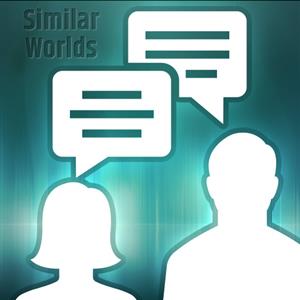 New Post
Group Members