I Don't Like Being Harassed
Dude actually used "one of the most respected people on this site" as a bragging complement. 😂
[@934648,Nanori] No "gentlemen" should ever call themselves a gentlemen (unless its ironically). That's just weird. 😅
[@713432,Bored231] ikr...I think it's sad
[@934648,Nanori] It definitely is, the people who say that type of stuff are more insecure than anything.

Other people should do the complementing for you, not yourself. At college I see plenty of people like that.
I'm for naming and shaming such scum, but no, the fekking TOS forbids it, and we are such a political correct community, so tolerant, it needs to be invested bla bla etc etc but meanwhile the fecking pervs are laughing right at our faces. 😒
Oh, and when you dare to name them, it's[b] you[/b] who got a ban/warning, not the perv! 🤮
[@767433,kingkyri] yeah I know, personally I don't mind saying who it is, but I know they'd make me delete this post if i do.
It's called hustling .. an aggressive sales tactic. When customer don't oblige, put the customer to shame by harassing or coaxing.. until they yield..
[@390760,in10RjFox] yeah he's been at it for a while
[@934648,Nanori] you can drain him out by replying nonchalantly.. and by delaying each reply ..
[@390760,in10RjFox] blocked him
Did he really just say he's "one of the most respected people on this site"?! Bruh, I'm done 😂💀
[@429002,xRedx] yeah...very desperate
[@934648,Nanori] lol, yeah pretty much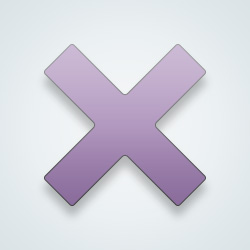 SW User
For someone that's one of the most respected on this site, his words certainly contradict
[@587991,DarkSky] yeah, also loves calling himself a gentleman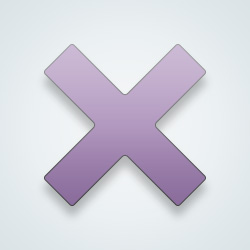 SW User
[@934648,Nanori] his words would argue that
[@662726,Azrael2] can't really tell, sorry. but take care of yourself while you're here lol, they'd use any method
---
8 people following
I Don't Like Being Harassed
Personal Stories, Advice, and Support
Group Members