What Types of Headphones Do You Prefer/Recommend?
The ones that came with my phone (Samsung S9) crank. I would recommend them to anyone. I haven't bought earphones in years
I like AirPods pro but that might not be what you're looking for.
[image deleted]I have some Marley headphone cost me £80 but I found them cheaper on Amazon. Love them, I use them everyday for hours and don't need charged much.
SkullCandy is the best imo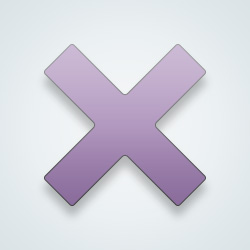 SW User
If it helps--I prefer noise cancelling and over the ear! :)
I can certainly help here, as I did a ton of research before I got mine:
Sony WH-1000XM3. I think there may be XM4 now.
These are unbelievably good over the ear noise cancelling headphones. The reviews were fantastic, and I can concur that they're as good as they say they are!
Sony MDR 7506.They are studio quality for at the most $100.I have a pair I ordered from Amazon.Simply cannot be bettered at this price point and outperform many headphones that are more expensive.Reviews are on YouTube.These Sonys are true to the original source and used by people in the music industry.All instruments and vocals are heard clearly from each other.Over the ear without excessive pressure so you can wear them for hours.
Superlux, I couldn't find anything else getting even close to their quality/price ratio.
I have AirPods and love them
I refuse to pay over $100 for earbuds, best deals I have found are on Amazon but do your research, the last pair I bought off Amazon has lasted as long as most airpods, at 1/5 the price
---
4312 people following
I Put On Headphones And Block Out The World
Personal Stories, Advice, and Support
Group Members