You must've been one of the good ones; I remember a lot of those volunteers being even creepier than the members.
[@8345,LucyFuhr] that's actually hilarious, i can't believe i didn't know that 😂
[@4199,BlueVeins] A number of the older ones who'd been there since the beginning, took full advantage of the "clout".
I see a bunch of them wearing VIP badges here LOL
[@8345,LucyFuhr] ngl i really liked that badge
I remember being too lazy to become a volunteer and I never did.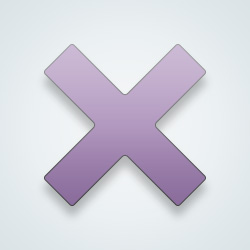 SW User
God, volunteers. Can't say I hated them but.... one wouldn't leave me alone hahahaha
[@1201561,Kimchigirl] hey now i remember you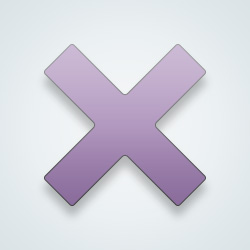 SW User
[@4199,BlueVeins] hahahaha Finally!
This message was deleted by Similar Worlds staff.
[@4199,BlueVeins] are you black?
[@1204467,xuxuguinhu9] If I am, I should really get my vision checked.
---
26 people following
I Am God
Personal Stories, Advice, and Support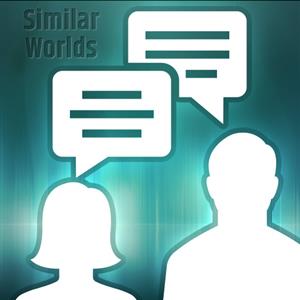 Group Members